Hi! I'm Akhil Komath, A gentle-designer.
Welcome to my world of design, where I share my learnings and experiences gained by working on projects across several industries.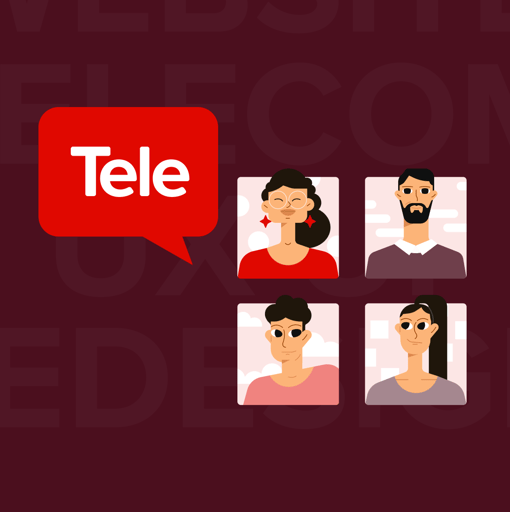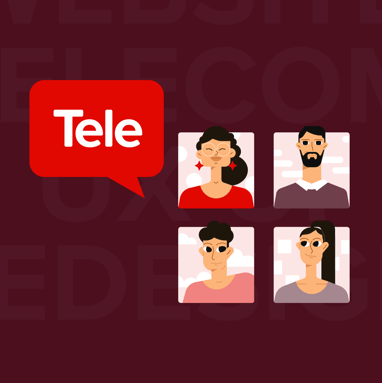 As this was an existing product, the first step was to research current user behaviours, analyze the existing product and understand the business KPIs. I led a team of three designers and actively collaborated throughout the design process. My role involved project estimations, setting clear objectives at each stage, conducting daily reviews and providing feedback, and actively participating and contributing to the deliverables.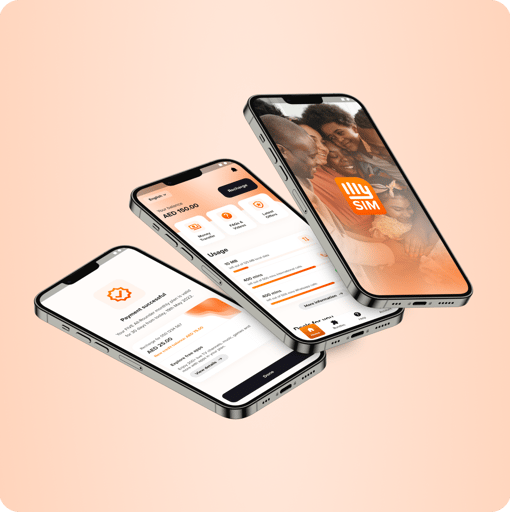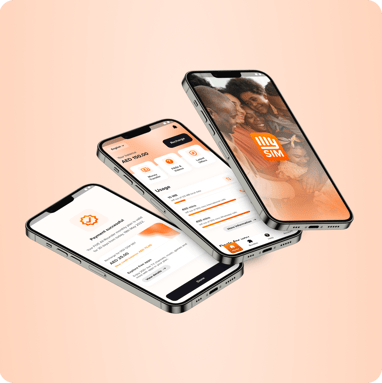 Tailored for the Blue-collar
Designing a mobile application that is targetted at effectively cartering to the basic needs of blue collar worked who have migrated to this Middle East region in search of a better future. The main objective of this application is rolling out personalised basic propositions targeted at building emotional connection with the users by capturing the maximum share of their mobile moments.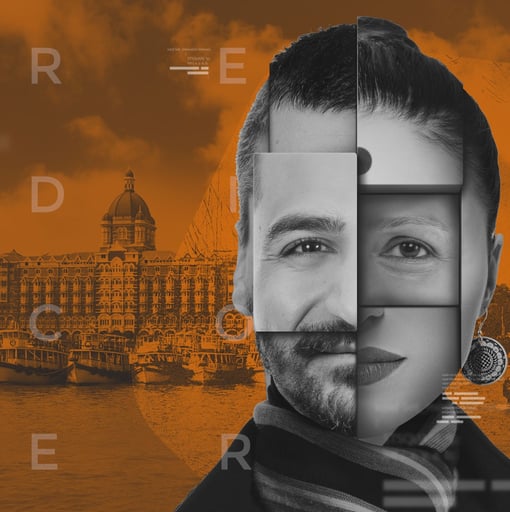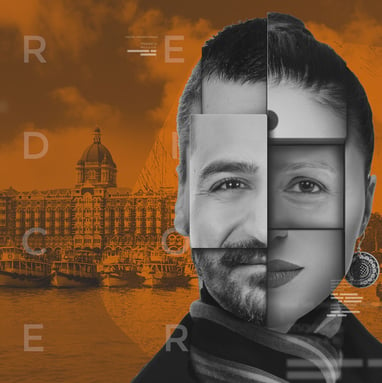 Design as a tool for innovation has developed rapidly in recent years and is now incorporated in developing strategy and management of the final technology, product or service. Businesses today call for creativity and a creatively capable workforce to deliver a minimum viable product to the user. In order to integrate Design Thinking and the Human Centric approach into the Startups' DNA, NASSCOM has launched the Design4India initiative to impact the ecosystem pan India.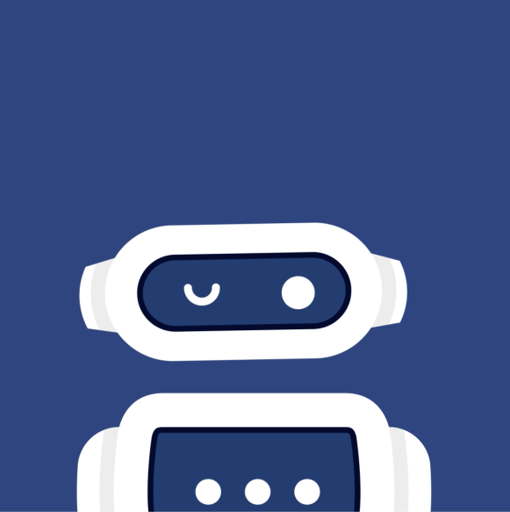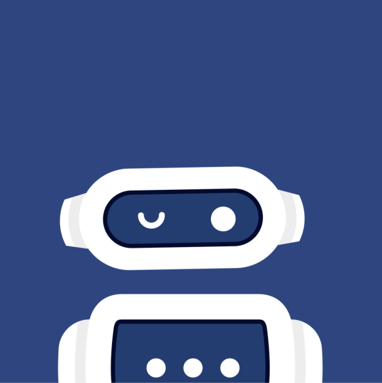 Finding a Resonating Story
Data mismatch between the NLC and SAP systems has caused a delay in the medication logistics and delivery system. Approximately 3.2 million people in the USA are physically or mentally affected by this delay. This project aimed to present the proof of concept, an AI-based solution to resolve medication lockdown issues faced within the Pharma logistics system, using an emotion-inducing medium.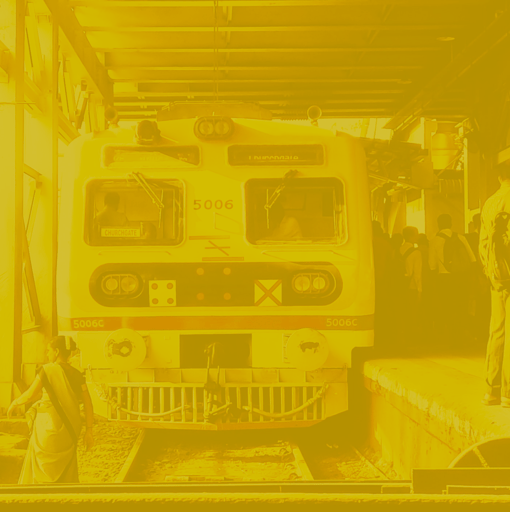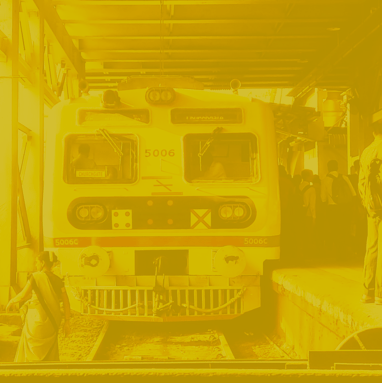 A System Design Public Experiment, at Pune Junction Railway Station sponsored by the Central Railway Authority of India done as a part of collaborative programs with the Government of India. A thorough research on the Indian Railway passenger, crowd behavior, current scenarios and problems faced by the users at the Pune Junction Railway Station to synthesize design creative and empathetic solutions.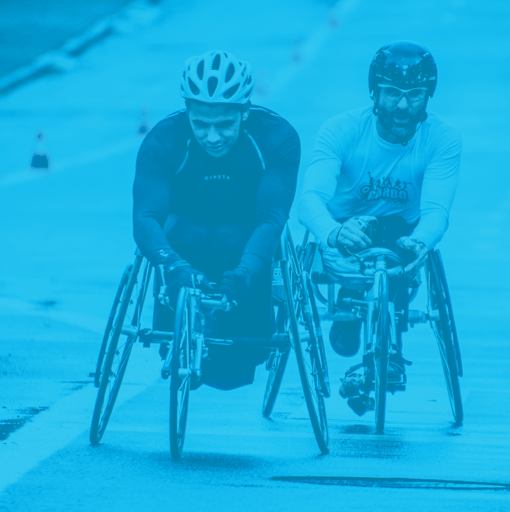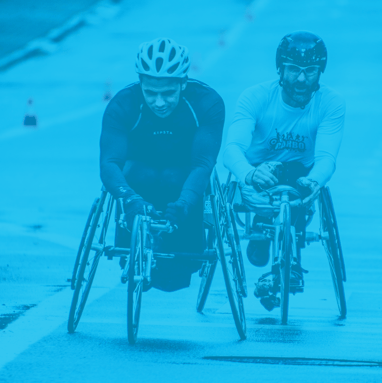 An integrated social awareness campaign that attempts to change our perspective about disability and how we treat people with disabilities. The disabled are not being ignored, they are invisible to us. Everything from school textbooks, colouring books to advertisements showcase a reflection of an ideal society filled with gorgeous people thereby creating a false impression of the society in our minds at a subconscious level. It's time we change, it's time we align.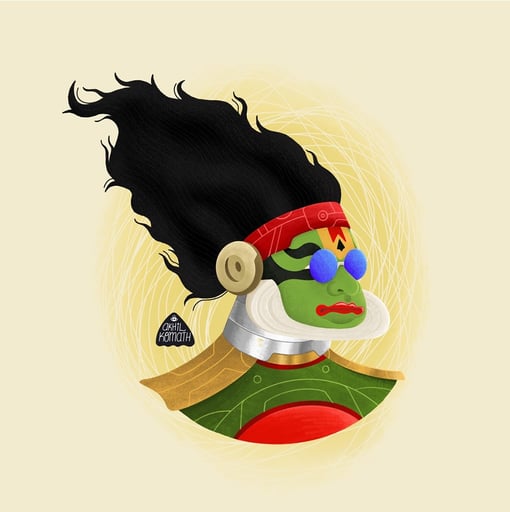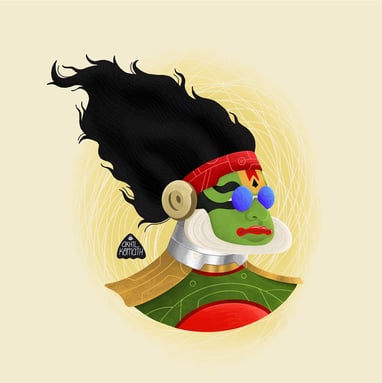 Graphic Nirvana is a series of illustration done on various themes and topics. These were done as a part of creative exercises to blow the dust off my sketching skills. Hope you like them. Cheers!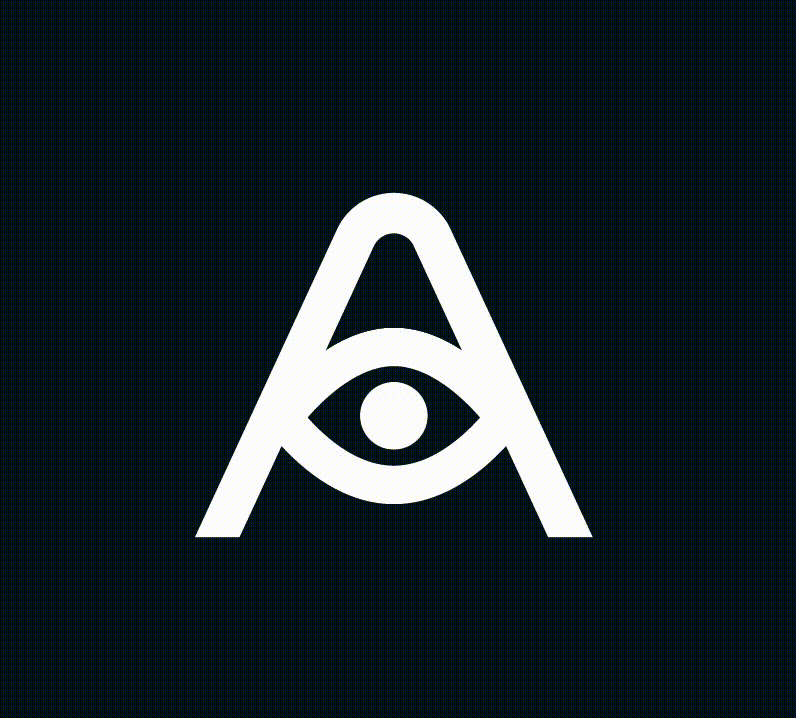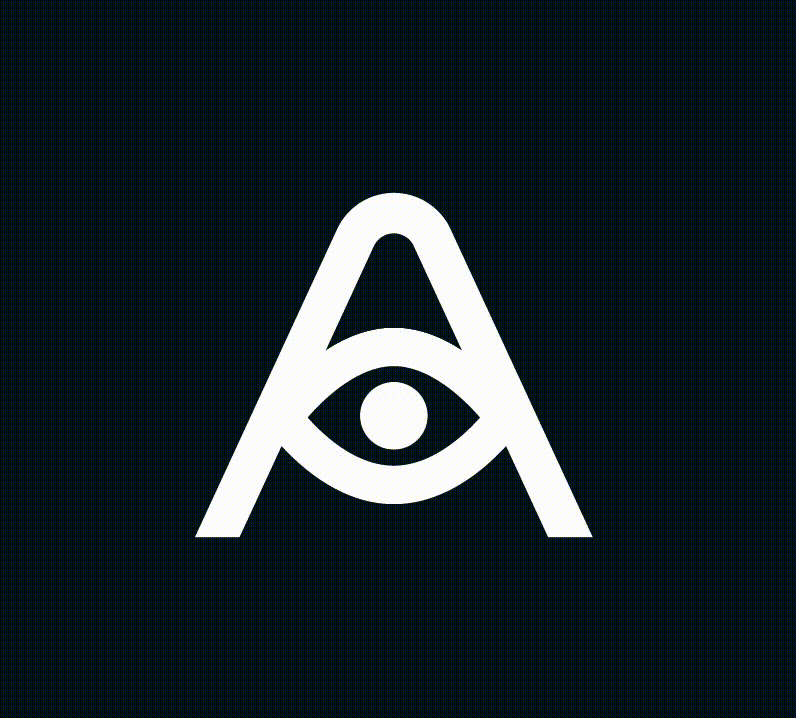 Stay tuned for more projects